BethanyHealth and Wellness
Muscular Therapy Specializing in Chronic Pain Relief ~ BE HEALTHY ~ A holistic approach to mind and body wellness
WELCOME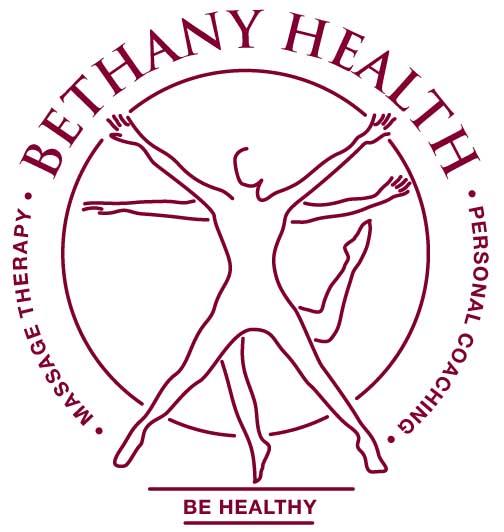 Orthopedic Muscular Therapy
Specializing in Chronic Pain R

elief
Please join us for our new Practicing Presence workshop group beginning Wednesdays September 25th and running for 6 consecutive weeks through October. 6-7pm at the studio. $50 prepay or $10 drop-in.
Socrates said "to thine own self be true". This workshop is dedicated to helping us all connect with ourselves and each other and to gain awareness of our inner world through the interpretation of the language of the body.
Please join us!
________________________________________________________________________________
Each therapist has their own style but as a practice we focus on orthopedic modalities for chronic pain relief and with regular therapy we believe you will experience a reduction in chronic pain as well as other health and wellness benefits.
PLEASE EMAIL TO SCHEDULE!
Email is the easiest way for me to process appointment requests at this time!
---
***PLEASE EMAIL TO BOOK***
© Copyright 2020 BethanyHealth and Wellness. All rights reserved.