BethanyHealth and Wellness
Muscular Therapy Specializing in Chronic Pain Relief ~ BE HEALTHY ~ A holistic approach to mind and body wellness
WELCOME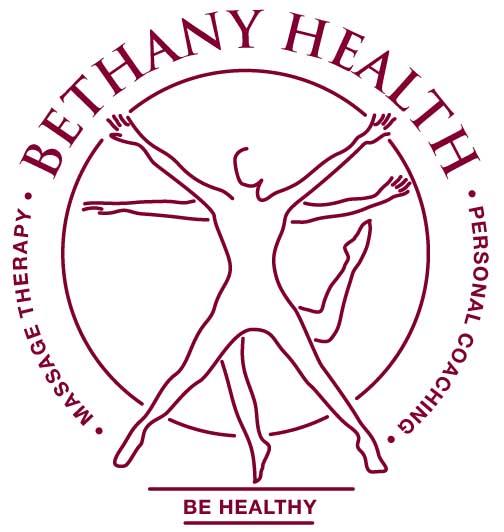 Orthopedic Muscular Therapy
Specializing in Chronic Pain R

elief
Each therapist has their own style but as a practice we focus on orthopedic modalities for chronic pain relief and with regular therapy we believe you will experience a reduction in chronic pain as well as other health and wellness benefits.
PLEASE EMAIL TO SCHEDULE!
Email is the easiest way for me to process appointment requests at this time!
---
***PLEASE EMAIL TO BOOK***
© Copyright 2017 BethanyHealth and Wellness. All rights reserved.