BethanyHealth and Wellness
Muscular Therapy Specializing in Chronic Pain Relief ~ BE HEALTHY ~ A holistic approach to mind and body wellness
WELCOME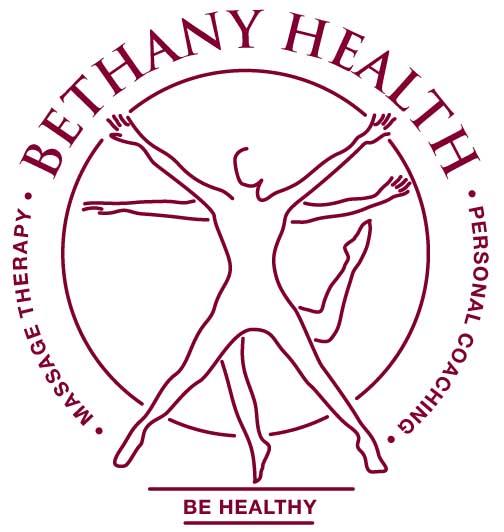 Orthopedic Muscular Therapy
Specializing in Chronic Pain R

elief
In our effort to best serve our clients we're making some changes. We are excited to announce a new addition to our care team! Doug MacLaren of MacLaren Transformative cupuncture will be joining us in April! Doug's specialties are stress management, women's health (menopause, fertility...), sleep issues and migraines to name a few. The addition of acupuncture to our practice gives us the ability to address chronic pain issues with a multi-disciplinary approach.
Please welcome Doug and keep a look out for our acupuncture page for details!
___________________________________________________________________________________
Each therapist has their own style but as a practice we focus on orthopedic modalities for chronic pain relief and with regular therapy we believe you will experience a reduction in chronic pain as well as other health and wellness benefits.
PLEASE CALL, EMAIL OR SCHEDULE ONLINE!
---
***BOOK ONLINE***
It's fast, easy and hassle-free!
© Copyright 2016 BethanyHealth and Wellness. All rights reserved.