Home
WELCOME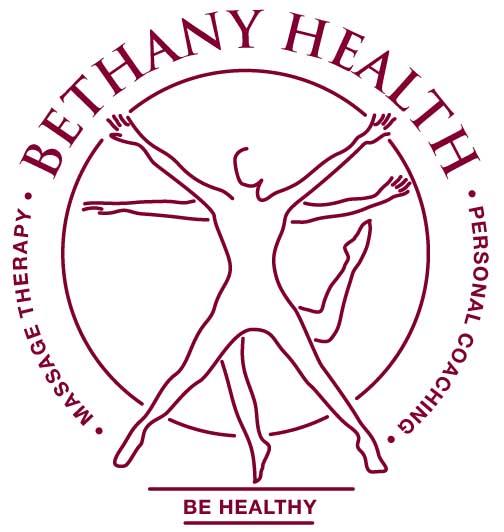 Muscular Therapy
Specializing in Chronic Pain Relief
As of 2/13 -

ALL groupons have expired.

We are happy to honor coupons past their expiration at face value for service when booked after the expiration date. You will be expected to pay the difference. There are no exceptions to this policy. Thank you for your understanding.
Due to high volume of clients booked with the end of the groupon campaign we have a full schedule through March. Please note that due to this high volume you may be unable to leave a voice message. Please email me and I will get back to you in 1-2 business days.
---
***PLEASE BOOK ONLINE***
It's fast, easy and hassle-free!