Home
WELCOME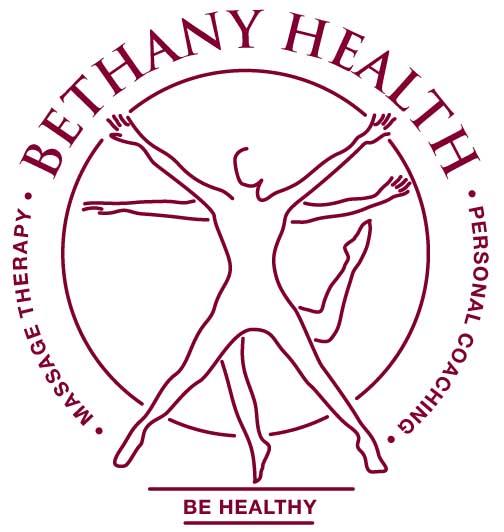 Muscular Therapy
Specializing in Chronic Pain R

elief
---
INTRODUCING AND NOW OFFERING:
---
Each therapist has their own style. To help guide you to the right therapist for you here is a brief and by no means complete or detailed description of each therapist work. If you want the right massage you have to see the right therapist.
Bethany - Targeted therapeutic deep tissue/trigger point/myofascial release work

(more geared toward chronic pain relief)

Sarah - Therapeutic deep tissue/trigger point work

(more geared toward tension release/pain relief)
PLEASE EMAIL OR SCHEDULE ONLINE!
We are rarely available to make appointments by phone!
---
***BOOK ONLINE***
It's fast, easy and hassle-free!