Home
WELCOME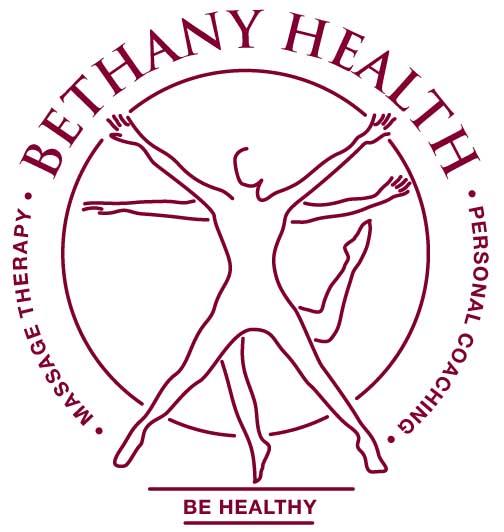 Muscular Therapy
Specializing in Chronic Pain R

elief
---
Each therapist has their own style but as a practice we focus on chronic pain relief and with regular therapy we believe you will experience a reduction in chronic pain as well as other health and wellness benefits.
PLEASE EMAIL OR SCHEDULE ONLINE!
We are rarely available to make appointments by phone!
---
***BOOK ONLINE***
It's fast, easy and hassle-free!